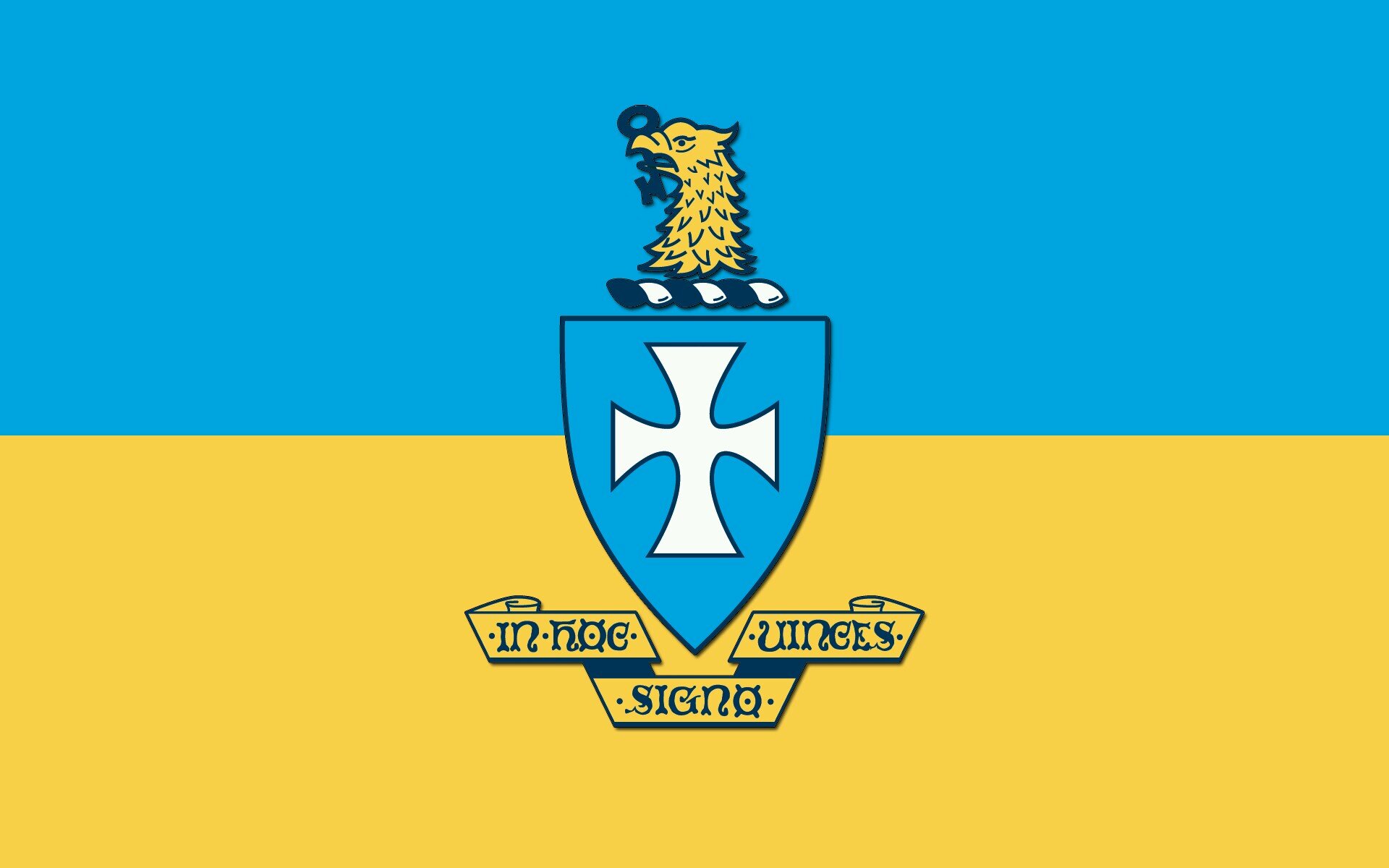 May 18, 2021
Alumni Update: Michael Keller '66
Thanks to Michael Keller '66 for writing to us and giving us a life update!
"I'm enjoying retirement. Looking forward to playing golf this summer. I'm a member of the "tacky jacket gang" and Dave Kline is my Big Brother. Good luck to you all." -Michael (Casper)
Do you have an update you would like to share? CLICK HERE and let us know!