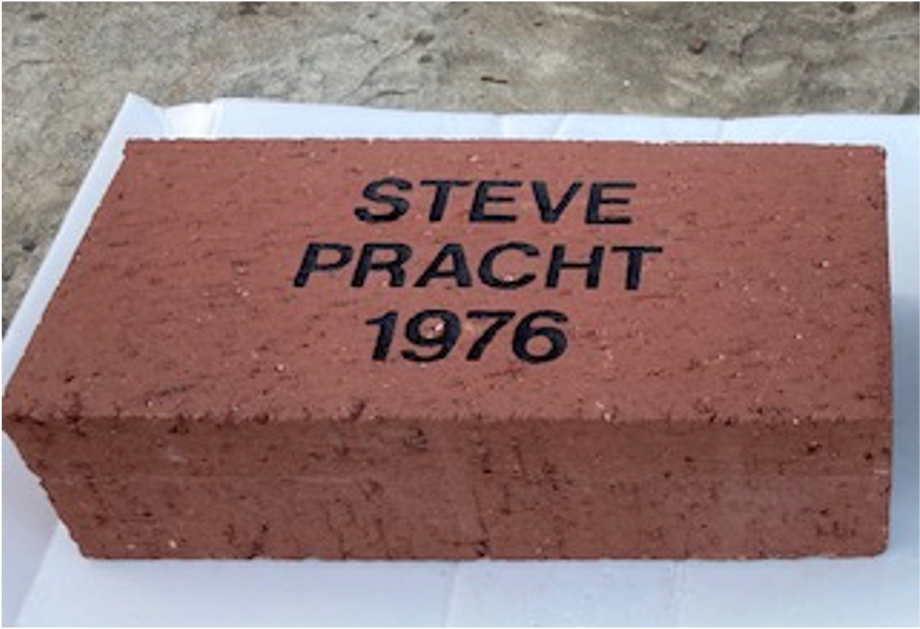 Mar 25, 2021
Purchase Your Brick and Leave Your Legacy
Paving the Way Campaign
The Paving the Way Campaign is off to a fast start. Donations are coming in as brothers rally their pledge class to get to 100% participation and earn the coveted free Class Brick.
It has gotten competitive very quickly. As you can see, the 1980s are leading followed closely by the 1960s and 1990s. The 1970s is in third place followed by the 2010s.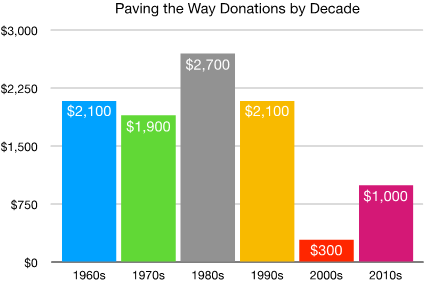 Please purchase your Brick and leave your legacy
Please note each pledge class that has 100% participation gets a Class Brick. Note, orders received in the next 30 days should be installed before our Golf Weekend June 11-13.
We have had a tremendous response so far and this month and so far 23 alumni brothers have ordered bricks. I just ordered mine and hope that you will too. Click here to buy yours.