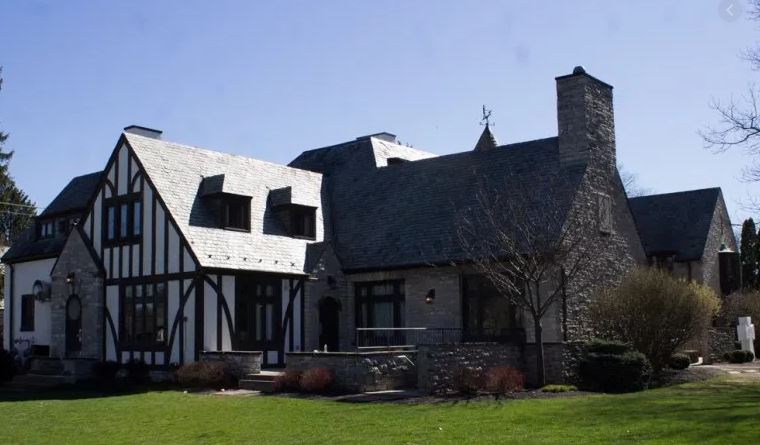 Jan 28, 2020
Spring Semester and January Chapter Visit
By Jim Lundy
We had a busy Winter Break - with lots of cleaning out of rooms and general cleaning of the house, supervised by House Manager Andy Gildersleeve - and our facilities manager Fratfix.
I made a visit to the chapter the weekend of 1/17 and it went well. The house was very clean and as a reward for two brothers painting four bedrooms, we purchased a new 82" TV that has already been put to good use.
On Saturday night, Chapter Advisor Wil Woodrum and i took the Officers out to dinner - to set expectations for the Spring Semester. We had already had a conference call to discuss the No Alcohol on the first floor policy, so the dinner was all about positive change.
On Sunday, I attended the Chapter Meeting along with Byron, Art Weber and Grand Praetor William Sapoch. I gave a 20 minute talk about the chapter needing to setup up and two two things: 1) take care of the house and 2) get off of PSU Social Probation. There was some good dialogue after my talk, but I made it clear, that their actions dictated the need for the new policy- which includes parties in the basement. The officers felt that it helped them because now the brothers heard the message from the Source.
Also at the meeting, the Chapter agreed to have an officer and a brother at large attend the regular House Corp Meetings. The goal is to fix any communication issues going forward. We already had our first meeting and the two brothers did participate.
The Chapter is planning for a big Rush this week and we will have more news as dates are established for Initiation.