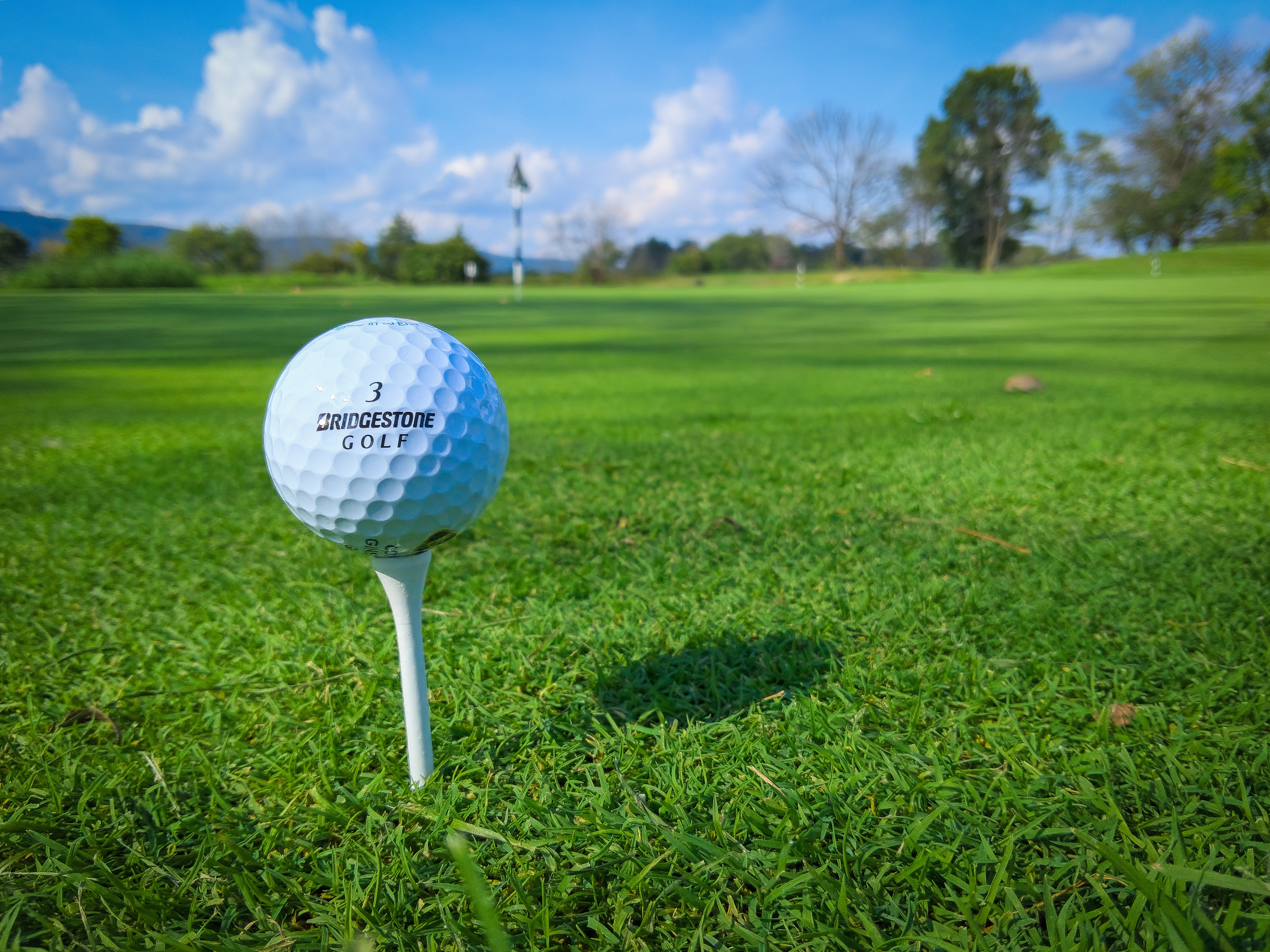 Mar 25, 2021
Vaccine Success Makes for a Promising June Alumni Weekend
The global pandemic is winding down, due in large part to the massive vaccination program that is underway.
While we know of few stories from alumni who have gotten the Covid virus and survived. We are thankful that most of us have come through the pandemic and can now go and get vaccinated.
The Golf Weekend planning is underway and we hope to have the registration page up on our website very soon. Hold the dates for June 11-13. For many that come into town early, many often play Toftrees on Thursdays (June 10th).